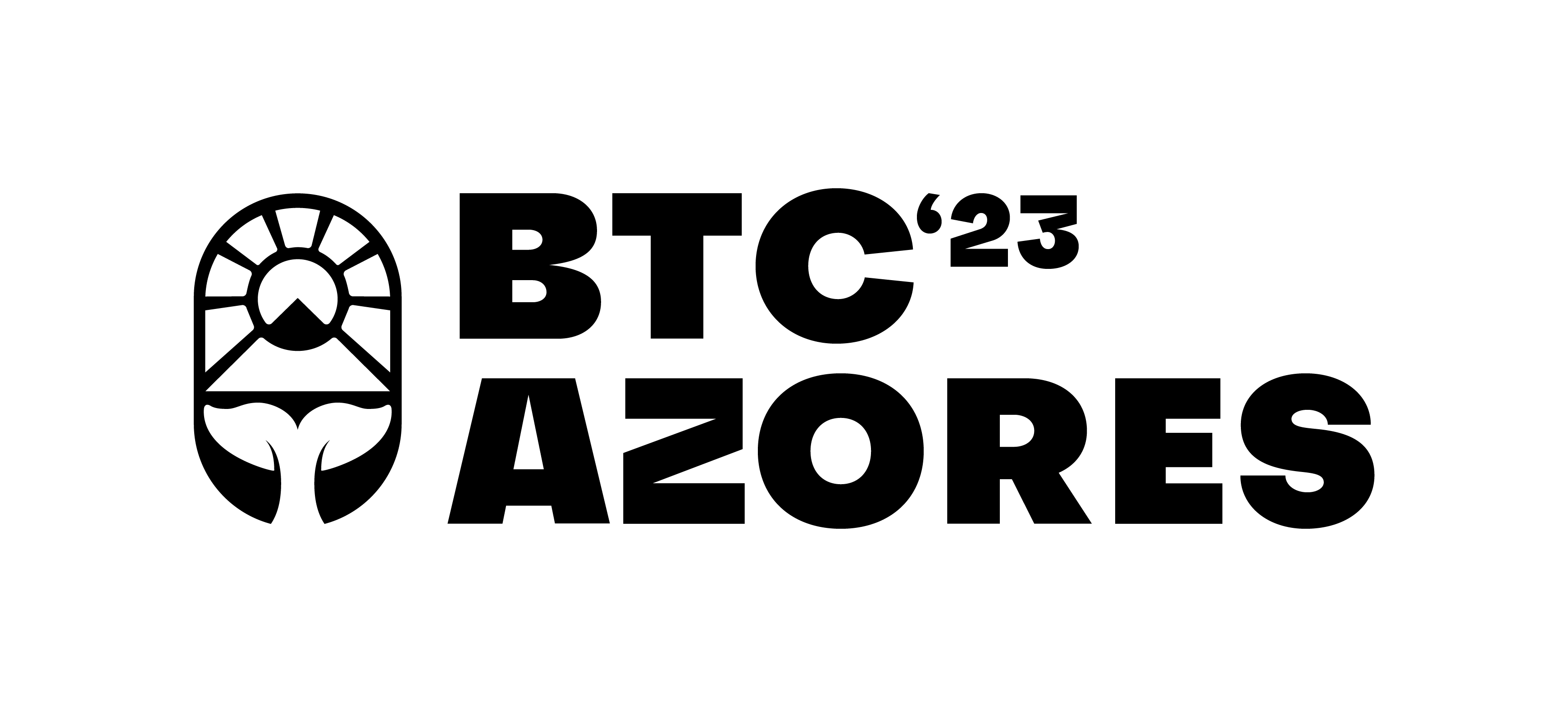 🏝️ A Bitcoin Unconference
A technical meeting for developers, technologists, architects and other technically inclined bitcoiners.
This will be a gathering of subject matter experts without a speaker line-up. Multiple formats during the days: Open panels (aka: Fishbowls), self-organized workshops, lightning talks, and whatever else you want to do. The venue is quite flexible with large conference rooms and a smaller spaces available.
With light moderation to keep things rolling, we hope to make everyone participate in high quality debates, express creativity and learn a bunch of things.
📅 2 full days of unconference (but you should stay longer)
👨‍💻 up to 100 participants (FOMO time is now!)
🎤 Anyone can speak, do a workshop, etc
🚫 No recording, no streaming, some anonymised transcripts 🥷
🍹 Social and side events, group hikes and activities
🎯 ₿itcoin only
🎟️ Buy your ticket:
Get a pass for high technical discussions in an awesome location
If you need more information or help, ping us at hello@btcazores.com 📪
👨‍🎤 Speakers
No speaker line-up, that's the point.
🎉 Sponsors and Partners
⚓ The Place
The Azores, a bunch of islands in the middle of the Atlantic Ocean.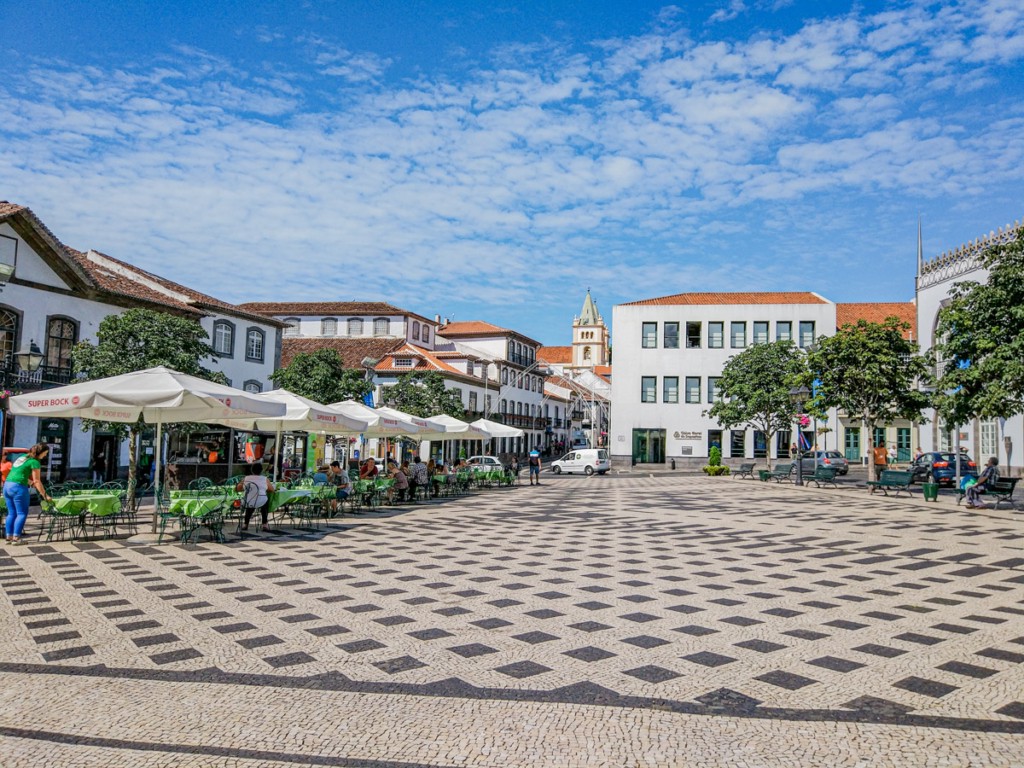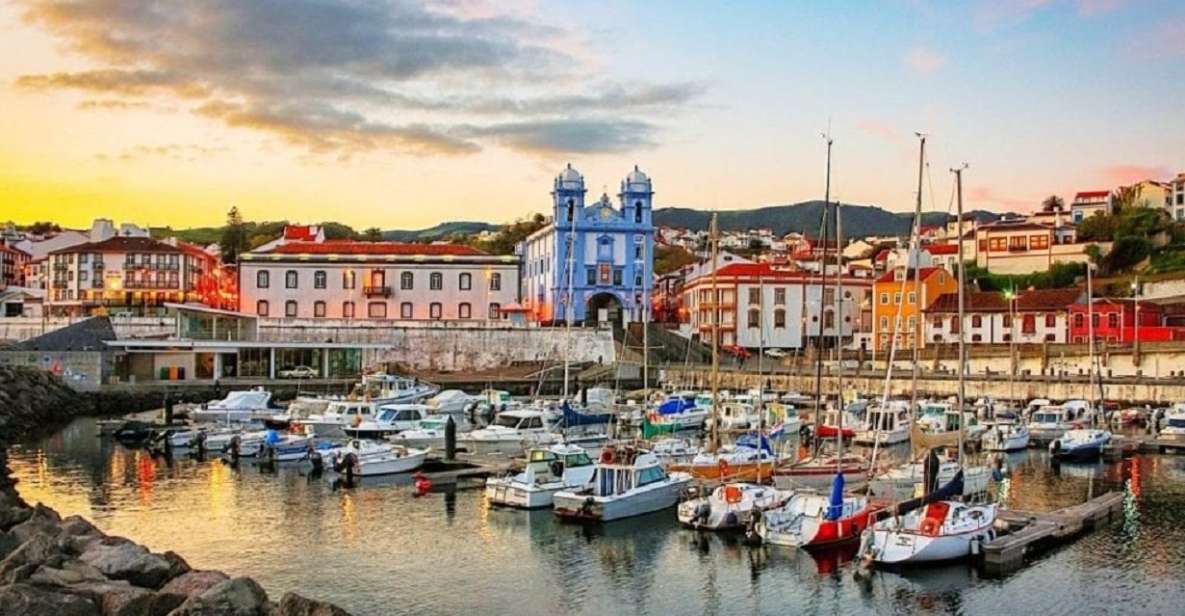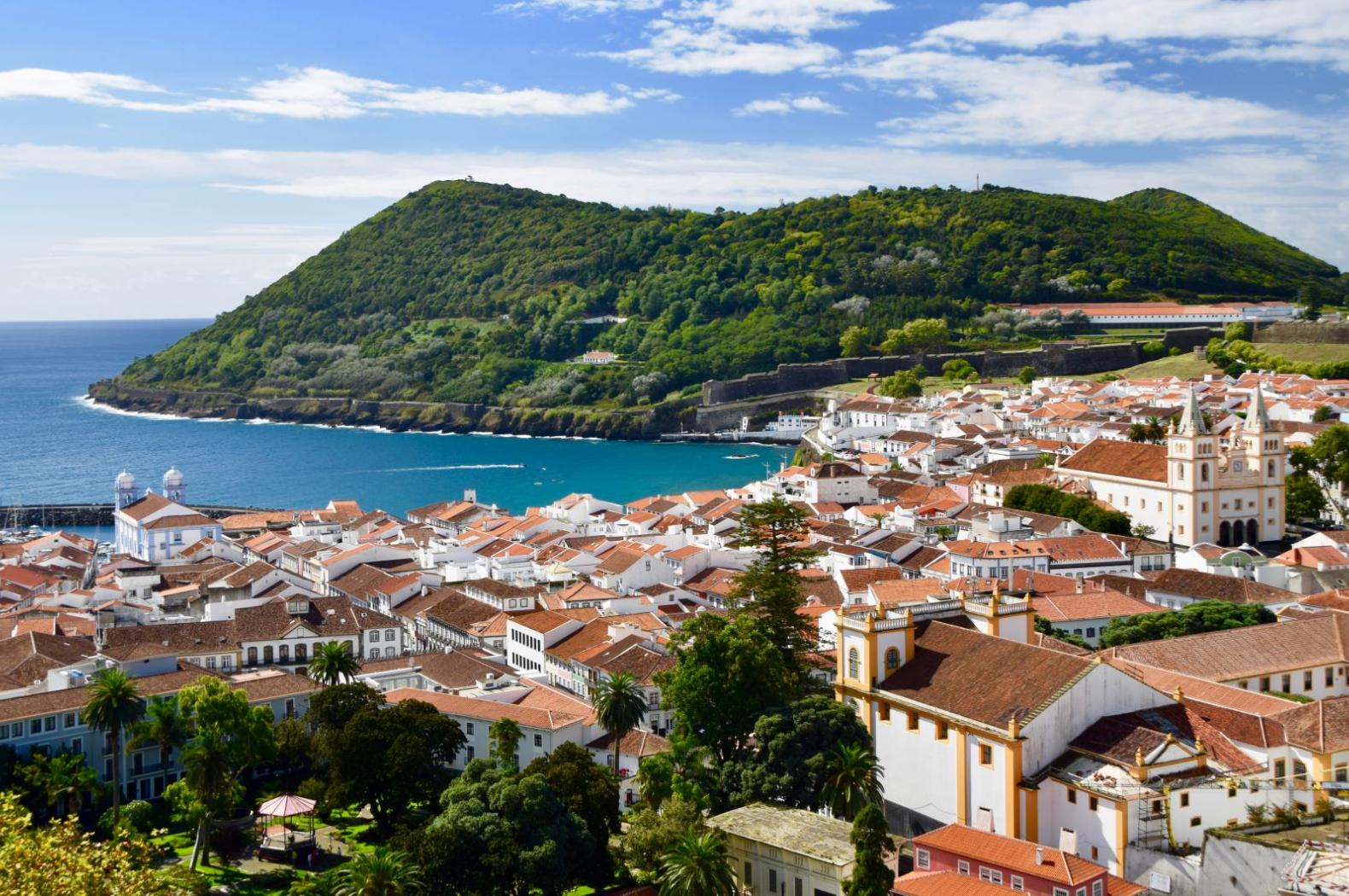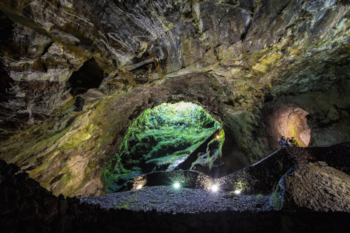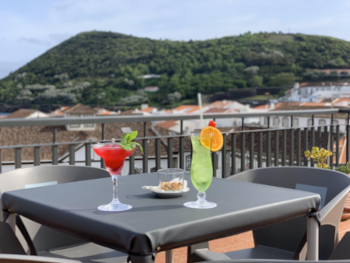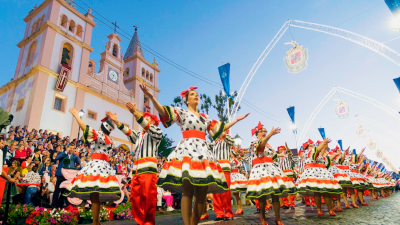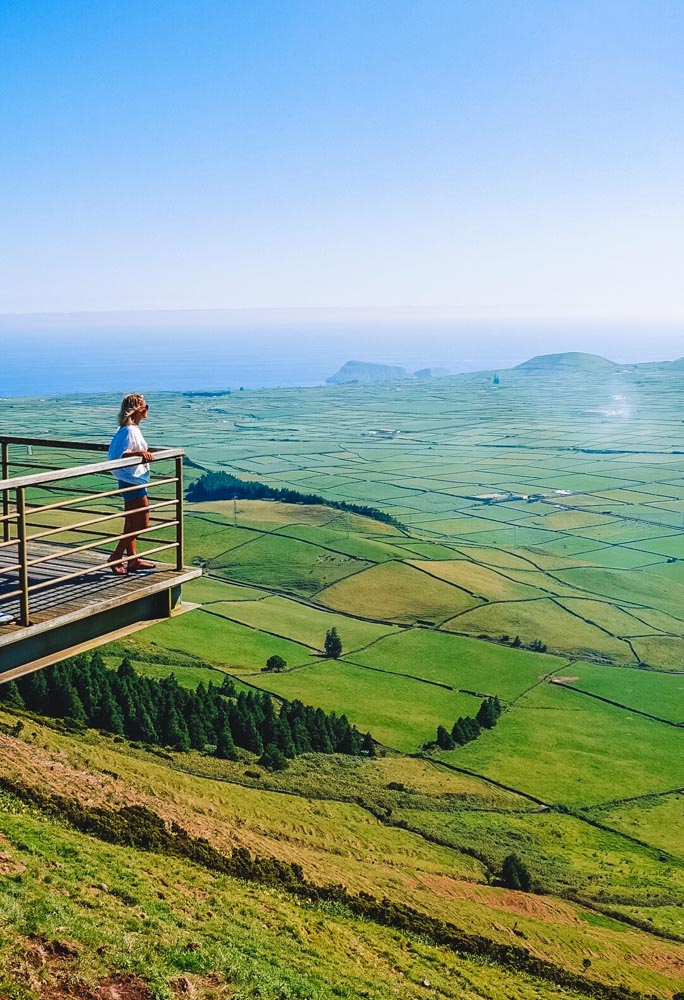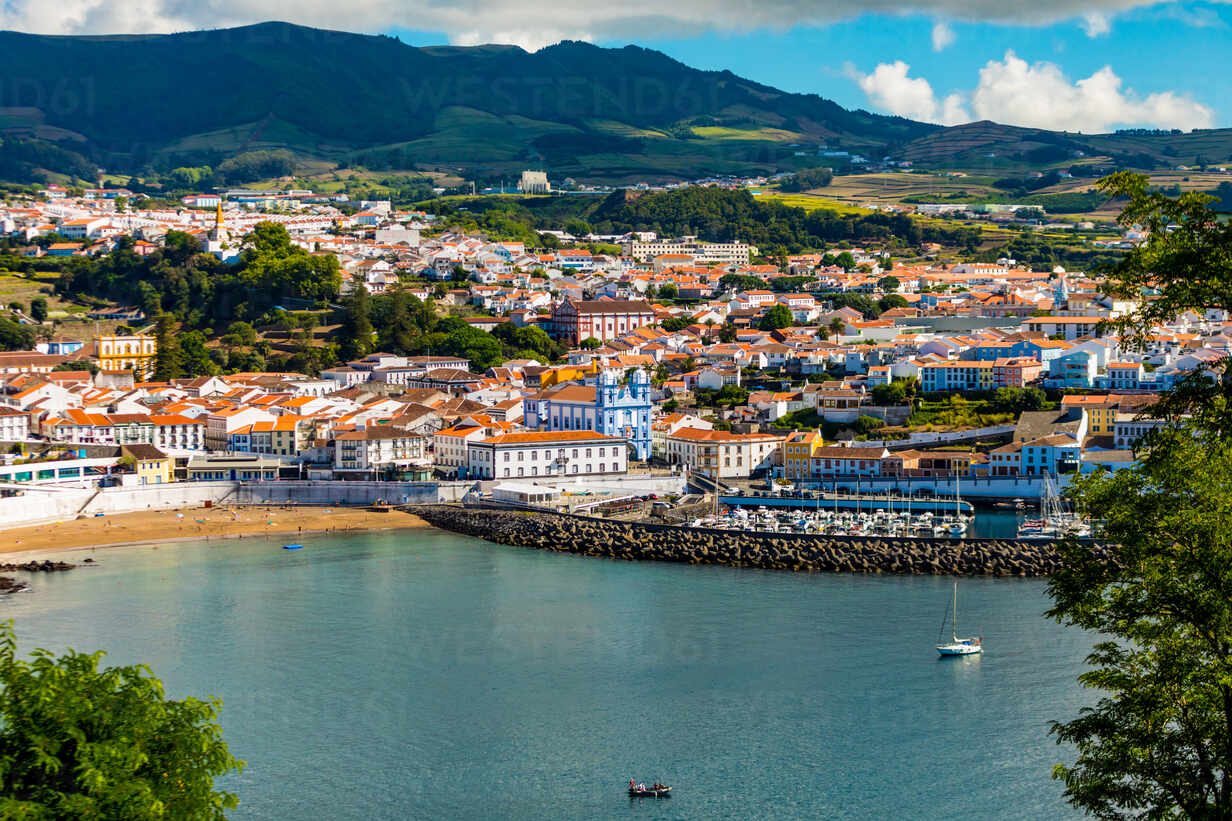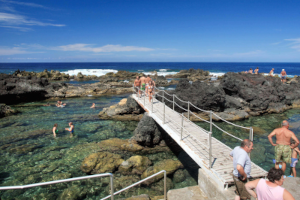 🛬 Flights
This year, the event is on Terceira island, the airport is Lajes (TER). It has direct flights to the following airports:
🇵🇹 Ponta Delgada (PDL) (daily)
🇵🇹 Lisbon (daily)
🇵🇹 Porto (every other day)
🇺🇸 Boston
🇺🇸 New York
🇨🇦 Toronto
🇨🇦 Montreal
Ponta Delgada (PDL) is a 30 min flight from Terceira, and has multiple flights per day. It is an option, and you could also take the opportunity to explore Sao Miguel for a few days, instead of doing a stop in Lisbon. Here is the list of direct flights to PDL (but you still need to fly to Terceira!):
🇺🇸 Boston (daily)
🇺🇸 New York (daily)
🇨🇦 Toronto
🇪🇸 Madrid
🇪🇸 Barcelona
🇫🇷 Paris
🇬🇧 London
🇨🇭 Zurich
🇨🇻 Cabo Verde
🏨 Some hotels
We are doing our best to pre-book hotel rooms, first come first served!
🐦 --